The Executive Board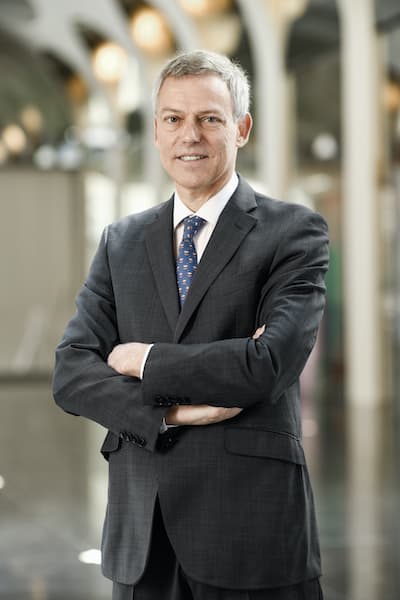 ==gcllmdpx2T
=UXYlN3c19mU
Member of the executive board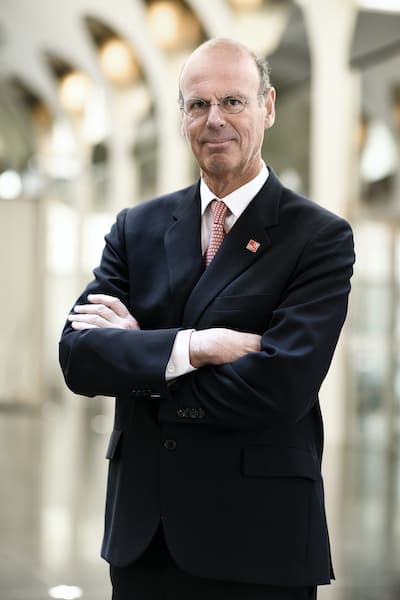 =MWayl4w
==AZyFmYt9GT
President of the executive board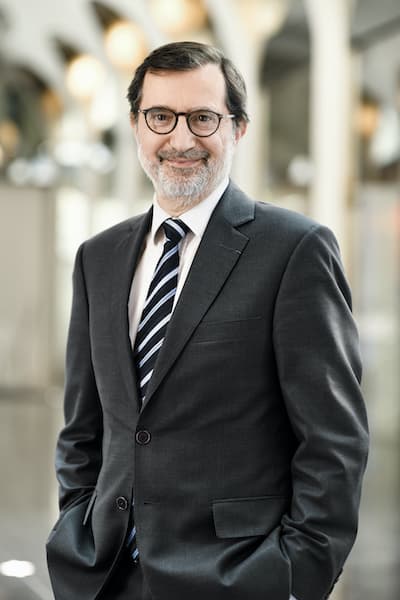 ==wclZXW
yVWasFmdlh2Q
Member of the executive board
The Executive Board is responsible for directing the agency and for ensuring its smooth operation. It executes investment policy guidelines and ensures compliance with them. The Executive Board reports regularly to the Supervisory Board on its management of the agency, and in particular relates information on the way in which investment policy guidelines take into account social, environmental and ethical considerations. The Executive Board has three members and is chaired by the Chief Executive Officer of the CDC (Caisse des Dépôts).
Responsibilities
The Executive Board is responsible for managing the FRR. In particular, its duties include:
Drafting the specifications used in RFPs
Appointing duly qualified individuals to serve on the committee charged with selecting asset managers
Selecting third-party portfolio management firms to manage Fund assets
Entering into agreements on behalf of the Fund and monitoring the performance of these agreements
Preparing the Fund's administrative and investment management budget, and exercising authority over administrative management
Implementing the FRR's budget
Submitting the FRR's financial statements to the Supervisory Board for approval
Recruiting and supervising agency personnel
Determining the Fund's internal operating policies and procedures (except for those that pertain to the Supervisory Board). In implementing measures that it deems necessary to carry out its Fund management duties, the Executive Board may deviate from the latest guidelines set forth by the Supervisory Board, if circumstances so warrant and if doing so is intended to reduce the exposure of Fund investments. The Executive Board informs the Supervisory Board of any measures taken with this intent.
As of today, the members of the Executive Board are Éric Lombard (President), Yves Chevalier and Olivier Rousseau.