The FRR has a designated accounting officer who is responsible for Fund accounting, including the maintenance of accounting records and all relevant supporting documents and vouchers. Acting on instructions from the officer responsible for authorizing appropriations, the accounting officer is responsible for recording Fund revenue and appropriations. At the end of each fiscal year, he draws up an annual financial report, which is subject to an audit by the government financial comptroller, as well as the French Government Audit Office (Cour des Comptes), the French Tax Inspectorate (Inspection Générale des Finances) and the Social Security Inspectorate.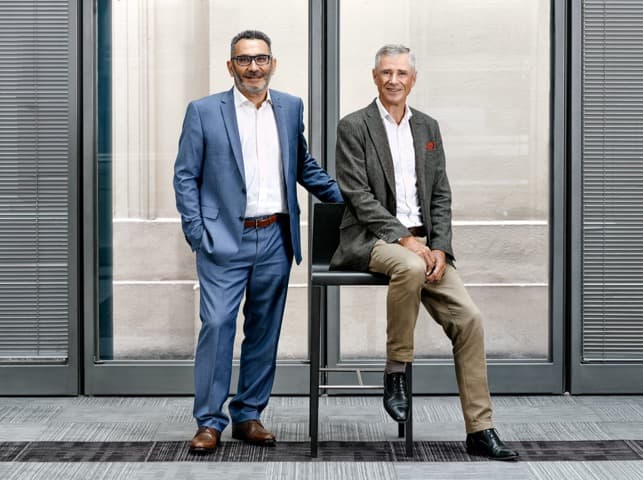 Following a bidding process that was conducted in December 2014 in accordance with the procedures governing negotiated contracts, the Supervisory Board appointed in June 2015 two accounting firms to serve as the FRR's independent auditors for a six-year term (Mazars and Grant Thornton).
The independent auditors are responsible for certifying the annual financial statements and drafting a report based on a limited examination of the interim financial statements. These firms have also been commissioned to assist the FRR accounting sub-committee, chaired by Jean Louis Beffa, one of the two vice-chairmen of the Supervisory Board. This sub-committee, established in accordance with the Fund's internal operating policies and procedures, is responsible for preparing the Supervisory Board's proceedings on the approval of the annual financial statements. It also assists the Board in its review and audit of these disclosures. The accounting sub-committee was formed in July of 2003 and participated in the process of selecting independent accountants for the FRR.